Shuttle Pick Up Hours - 5 AM to 9 PM Daily

.
About Able Airport Shuttle
Trusted Airport Shuttle Service In Pensacola

.
Are you looking for quality, dependable airport shuttle service in the Pensacola and surrounding areas? Do you want an airport transportation that values you as a customer and are experienced and knowledgeable in the local area? Choose Able Airport Shuttle today and choose our experience and professionalism. Able Airport Shuttle specializes in airport transportation and provides low-mileage, late-model and smoke-free mini-vans designed to take you wherever you want to go. If you want a prompt and reliable airport transfer, contact Able Shuttle & Taxi today.
For Booking :

(850) 607-0209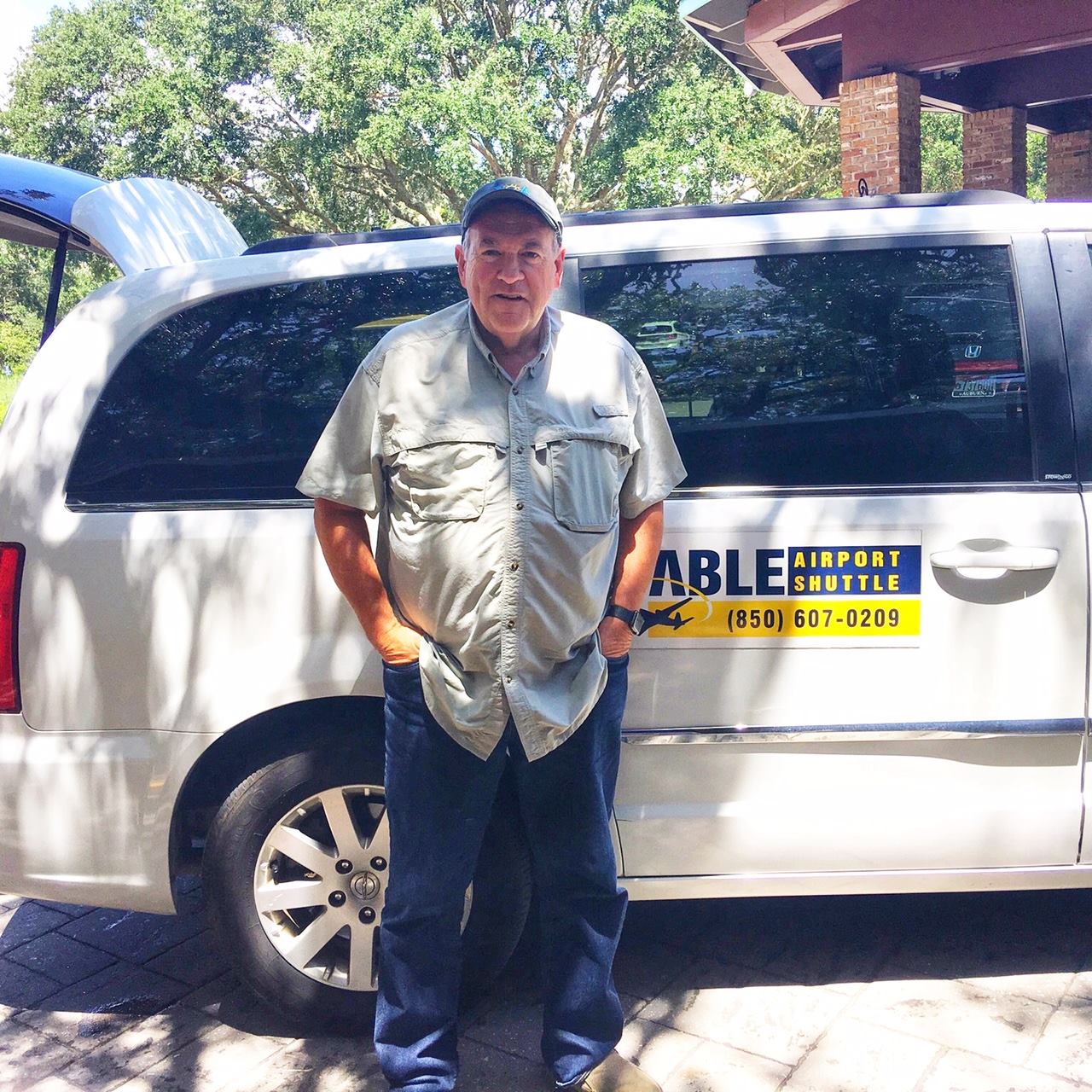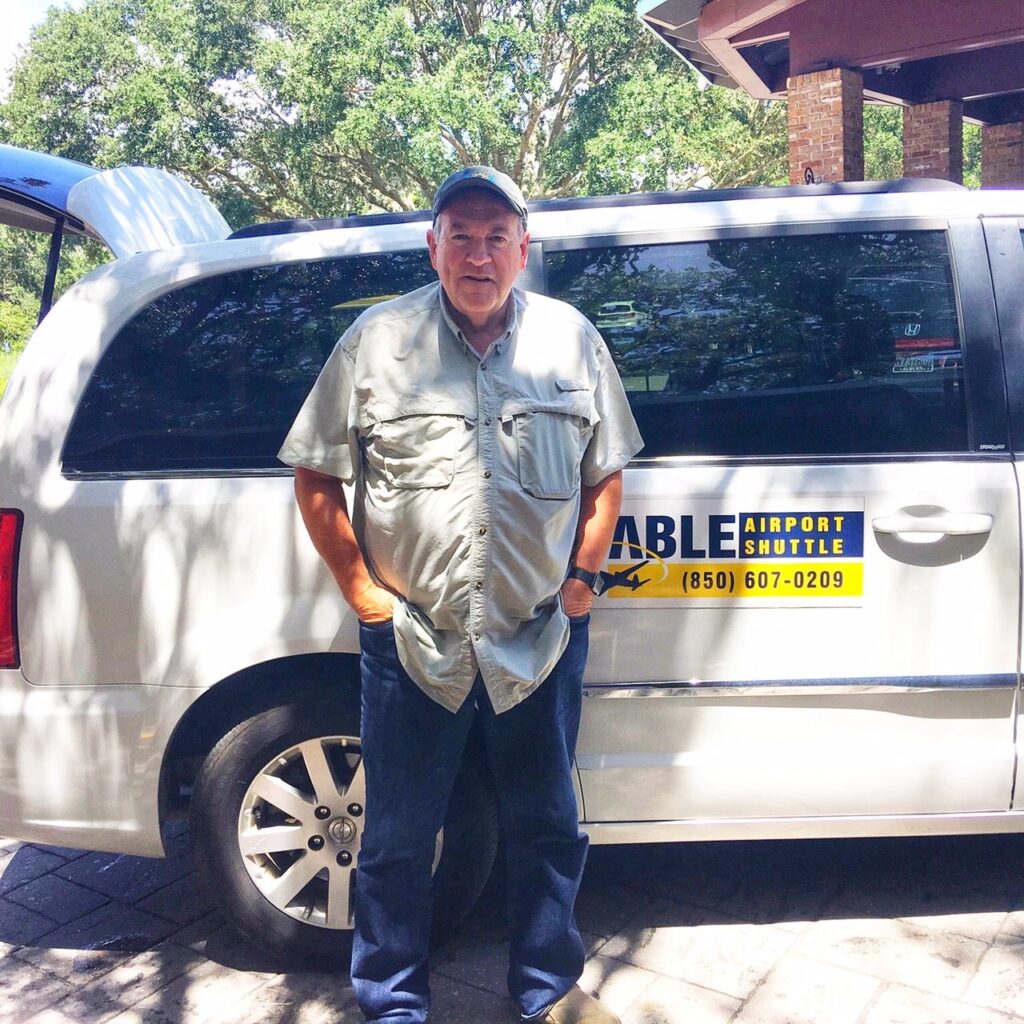 The Able Airport Shuttle Mission
Headquartered in Pensacola, FL and serving the needs of business and personal travelers flying in and out of the Pensacola International Airport, Able Airport Shuttle focuses on providing our customers with the highest quality service and support every time they book with us. As one of the area's leading airport shuttle services, we have made it our mission to continue offering our customers the high levels of friendly, accommodating service they want at the low, competitive prices they need.
Why Choose Able Airport Shuttle
Able Airport Shuttle offers quality, affordable Pensacola airport shuttle services. Our drivers are the best in the business and receive a full background check. They are experienced, know the area well and understand the importance of superior customer service.
We value our customers and work hard to ensure their complete satisfaction. Every time they book with us, we will be there to answer any questions and to provide them with the best airport shuttle experience possible. Our growing list of satisfied customers can't be wrong; Able Airport Shuttle is the number one source for quality, value and service. Contact us today and let our experienced team make you an Able Shuttle & Taxi customer for life.
To learn more about Able Airport Shuttle, contact us today and let one of our representatives assist you and answer any questions you might have. Be sure to follow us on Facebook and become part of the able group.
Easy Step For Book Your Taxi

.
Enjoy Your Luxury Ride With Low Prices

.