Serving the Pensacola International Airport - Going Places
Able Airport Shuttle operates out of Pensacola, Florida and serves Northwest Florida and Southeast Alabama. In the state of Florida, we make regular trips to popular vacation destinations such as Destin, Navarre Beach, Pensacola Beach and Perdido Key. In the state of Alabama, we service Orange Beach, Gulf Shores, Fort Morgan, Foley, Daphne and Spanish Fort. 
Quality, Dependable Airport Shuttle Service In Pensacola And Surrounding Areas.
Best Pensacola Area Shuttle Service
Are you looking for quality, dependable airport shuttle service in the Pensacola and surrounding areas? Do you want an airport shuttle business that values you as a customer and are experienced and knowledgeable in the local area? Choose Able Airport Shuttle today and choose our experience and professionalism. Founded in 2015, Able Airport Shuttle specializes in airport shuttle service and provides low-mileage, late-model and smoke-free mini-vans designed to take you wherever you want to go. If you want prompt, reliable airport shuttle service, contact Able Airport Shuttle today!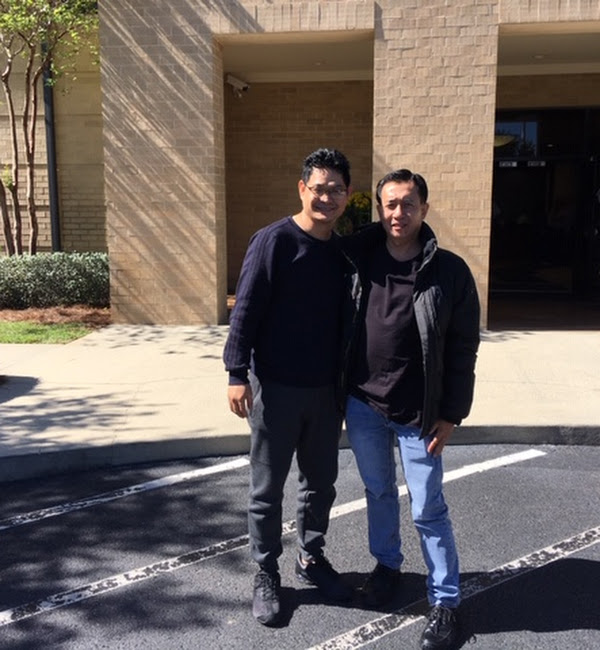 Headquartered in Pensacola, FL and serving the needs of business and personal travelers flying in and out of the Pensacola International Airport, Able Airport Shuttle focuses on providing our customers with the highest quality service and support every time they book with us. As one of the area's leading airport shuttle services, we have made it our mission to continue offering our customers the high levels of friendly, accommodating service they want at the low, competitive prices they need.
Able Airport Shuttle is a premier airport shuttle company serving the Pensacola Airport within a 100 mile radius. We make regular trips to popular vacation destinations such as Gulf Shores, Orange Beach, Perdido Key, Fairhope, Navarrre Beach, Pensacola Beach and Foley AL.
Book Your Airport Transportation Now
For transportation to or from the Pensacola International Airport, use are online booking or call 850-607-0209 We recommend scheduling your pick up as soon as possible after you have scheduled your flight. Bear in mind, that during busy times our shuttle service can fill up rather quickly. For special circumstances or a custom type order (rent by the hour for instance), please use our contact form for your inquiries.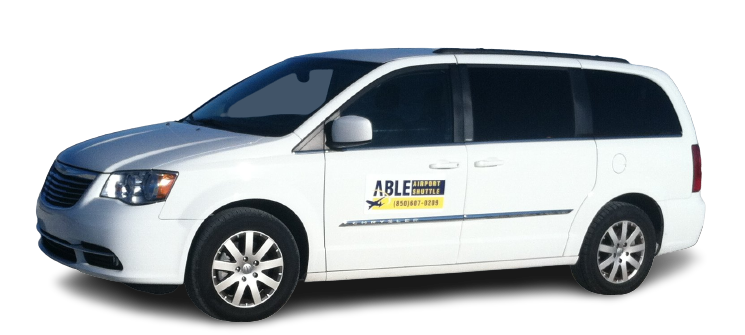 Forget about driving yourself and let a professional shuttle to or from the Pensacola International Airport (PNS) transport you there. With our professional and reliable service, you wont have to worry about the inconveniences associated with airport parking or risk being late.